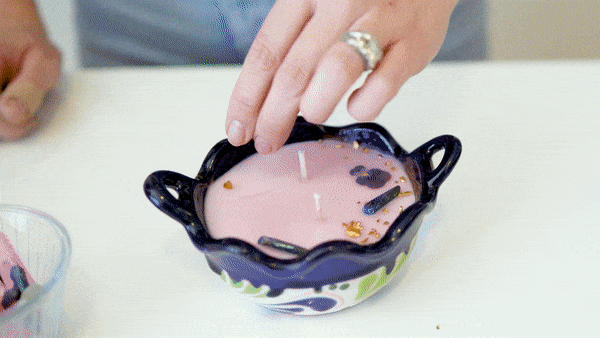 Candles With A Story
Welcome to Heirloom Rituals, a woman-owned company that believes in creating sustainable and memorable experiences through our repurposed vintage glassware candles.

We're passionate about bringing unique and eco-friendly products to your home, and we take pride in the fact that our candles are not only beautifully scented, but also repurpose vintage glassware that can be reused or even made into another candle once the wax is gone.
Shop Now
Eco-Friendly Elegance
Our commitment to sustainability goes beyond just our candles. We also offer a range of handmade soaps, vintage clothing, and other wellness accessories that are ethically sourced and created with the environment in mind.

We believe that self-care and sustainability go hand-in-hand, and we strive to make products that are both good for you and good for the planet.
Stop by the store!
33 Main St, Isleton, CA 95641
Open Saturday & Sunday 12-5
Light Up Your Rituals
Our candles and products are designed to create a comforting and peaceful atmosphere in your home, whether you're winding down after a long day or enjoying a moment of solitude. We believe that the small moments of self-care that you incorporate into your daily routine can have a big impact on your overall wellbeing, and we're here to help you create those moments in a sustainable and meaningful way.
Button label